LINK With
PRODUCTS
For The FUTURE

OUR
STRENGTHS
We conduct all of our manufacturing processes in-house, which allows us to ensure high-quality manufacturing.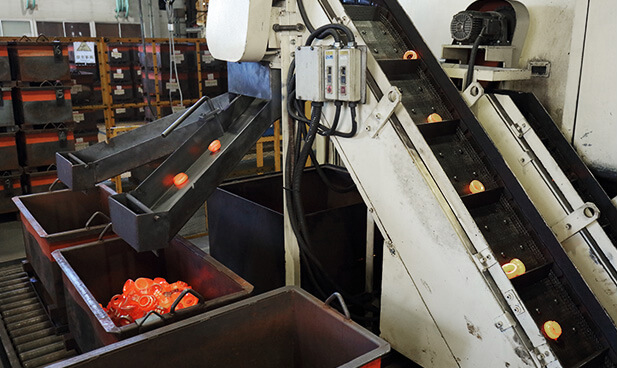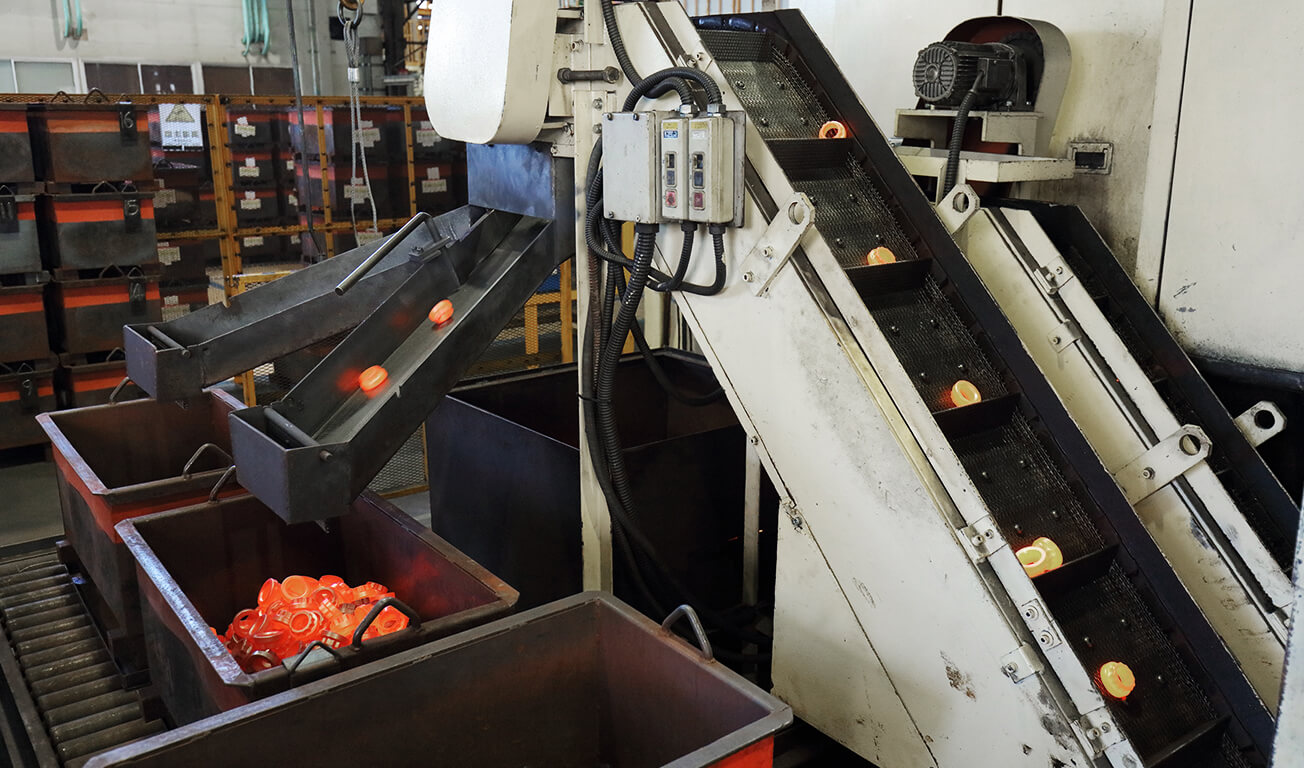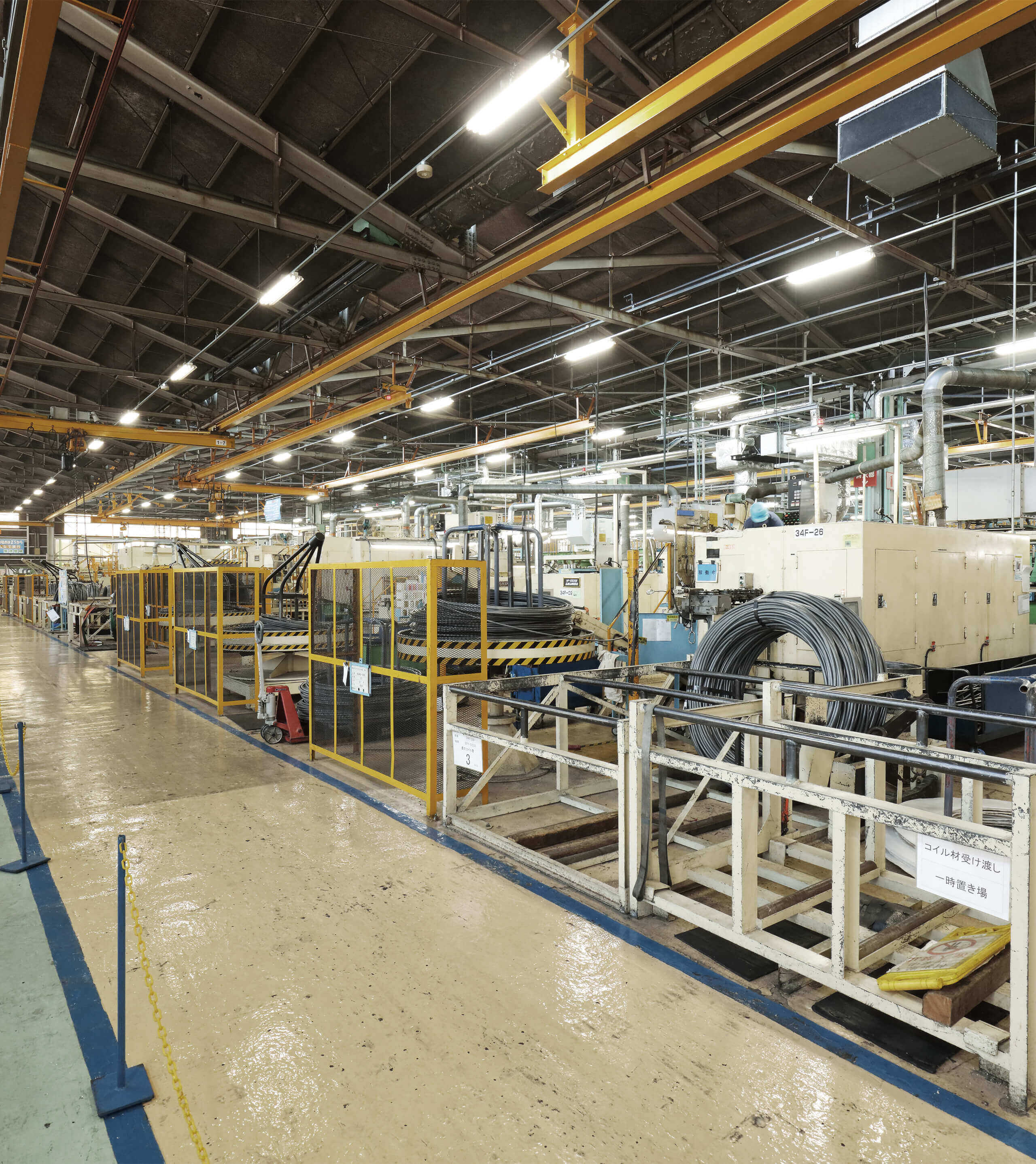 PRODUCT
LINE-UP
We are capable of manufacturing a wide variety of products, from general nuts and bolts to functional products.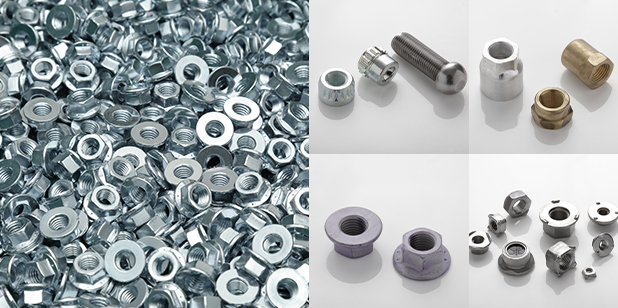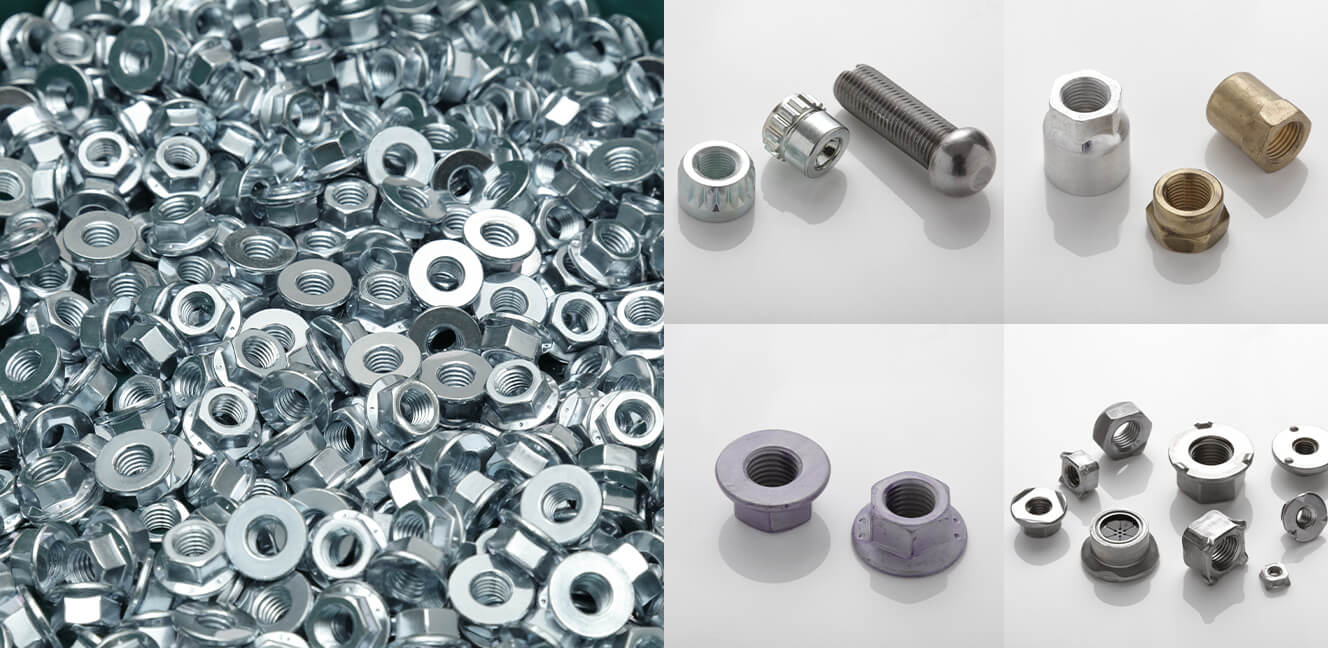 ABOUT

We answer to the diversifying needs of our clients, while contributing to the advancement of the automobile industry as a whole.

ACCESS

We manufacture products all over the world, with factories in Aichi Prefecture and also overseas.

HISTORY

Our goal is to explore new frontiers while refining the skills and technologies we have cultivated since our establishment in 1939.
RECRUIT
We are looking for new managerial track employees--both new graduates and mid-career recruits--for administrative, professional, and technical positions.